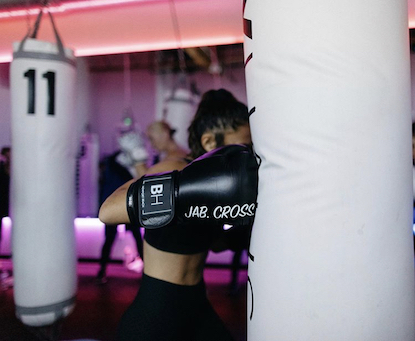 GROUP CLASSES - BH45
Class size: 20-30
Class length: 45min
Calories burned: 800-1000
Boxing for everyone! Our coaches guide you through our signature sequences which are the perfect combination of sweat, skill and fun that HIITS to your favorite playlist!  The perfect workout to burn calories and boost confidence.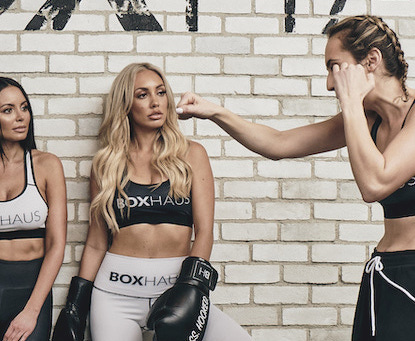 RINGSIDE TECHNIQUE
Class size: 4-6
Class length: 60min
Calories burned: 500-700
Small group training hosted in our vintage inspired ring focusing on stance, footwork, proper punching, rhythm, slipping, bobbing & weaving techniques. One on one time with your coach on mitt-work & heavy bags. Great for beginners to build skills and for veterans to perfect them.
PRIVATE TRAINING
Class size: 1-2
Class length: 60min
Calories burned: 800-1000
For a more intimate setting and immersive experience BOXHAUS Private Training is just for you. One-On-One, our coaches help hone your balance, punches and footwork while making sure you break a sweat. Great for people of all shapes, sizes, ages and abilities.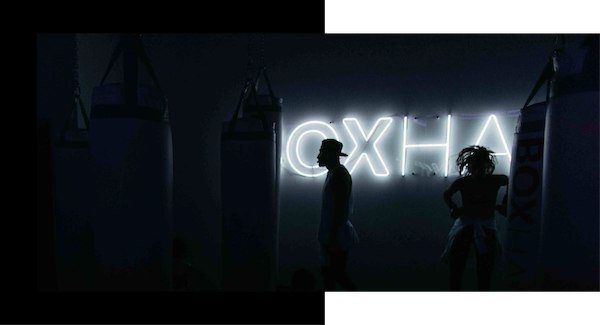 not your average workout
AN ELECTRIC EXPERIENCE
A workout that will transport you with a new age twist yet fundamentally classic boxing experience led by the most authentic coaches and best group fitness instructors in the game!
YOUR SLAY STATION
State of the art group boxing room and a vintage inspired boxing ring open to all skill levels for group and private training sessions.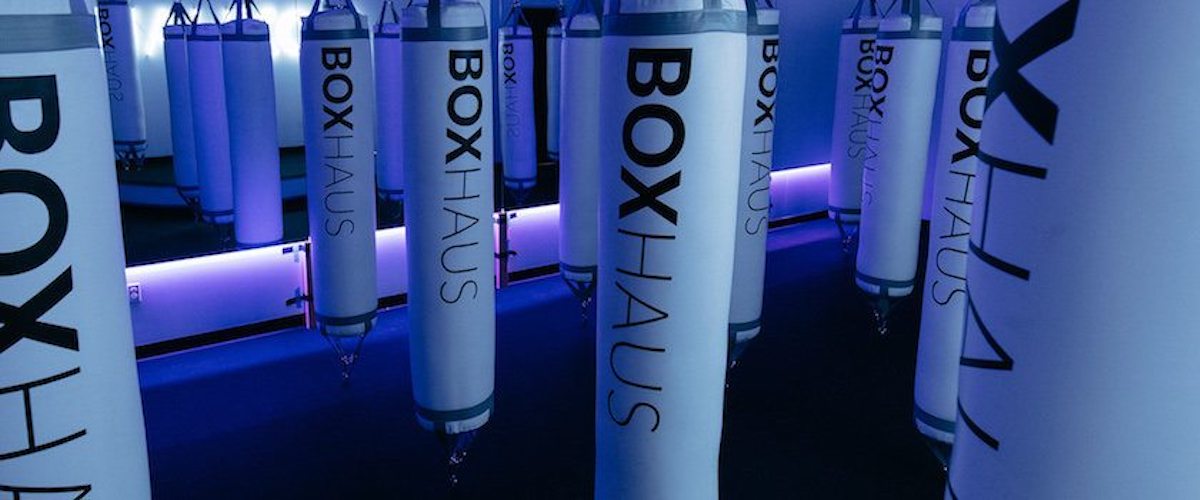 DARK BAG ROOMS
Favorite playlists, awesome instructors.
ECO CHIC BOXING RING
The perfect setting for your private training or ringside classes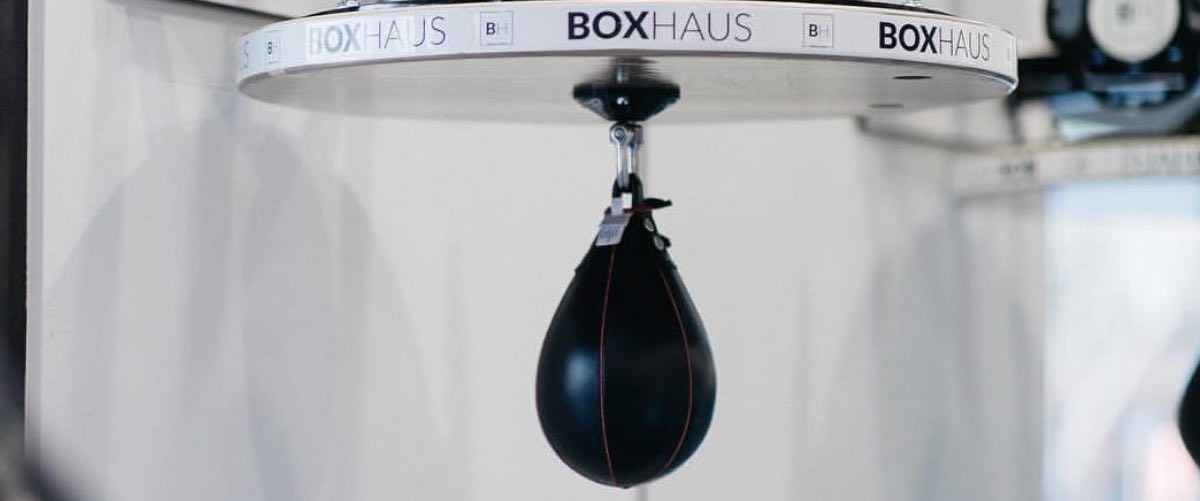 MODERN FACILITIES
Keep your goodies safe and charged. 
WHAT ARE YOU WAITING FOR?