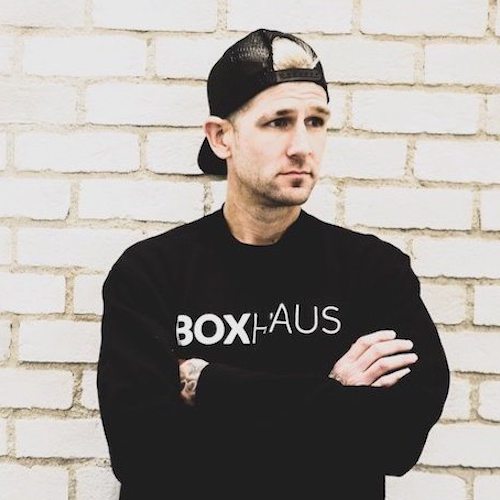 HAILING FROM: Yorba Linda, California
HOBBIES: Spoiling my English Bulldog, Kai, nice dinners, shopping for the newest bright colored anything & spending time with the ones that I love .
ABOUT: Jeff has been in the industry for 13 years but is a life-long martial artist. He earned his black belt in Shaoin Kempo 10 years ago and his purple belt in Brazilian Jiu Jitsu which then led to fighting in Jiu Jitsu , kickboxing, and MMA.
He has shared his passion as well as expertise with all ages as young as 3 and as old as 82 years old. He is energetic, devoted & a perfectionist in everything he does as well as liked by the community for his Technical way of teaching that he never strays away from. You'll always be entertained by his sock game & constant aray of bright clothing … the mans got style & charm.