HOW TO ESTABLISH THE PERFECT BOXHAUS SWAG
Now that you have the workout down, it's time to dress the part!
Besides your wraps and gloves, you might be asking what else you need to wear for class. Dress in your favorite workout gear that you are comfortable to sweat in! Sports bra or tank and leggings are a classic pairing for our ladies. You can usually find our guys in a tank or tee with a pair of shorts. All of our classes require shoes, so don't forget those!
If you are looking to rep BOXHAUS in class or during your daily life, we have an amazing shop that includes all the latest workout gear. Here are some of my favorite staples we have in the shop: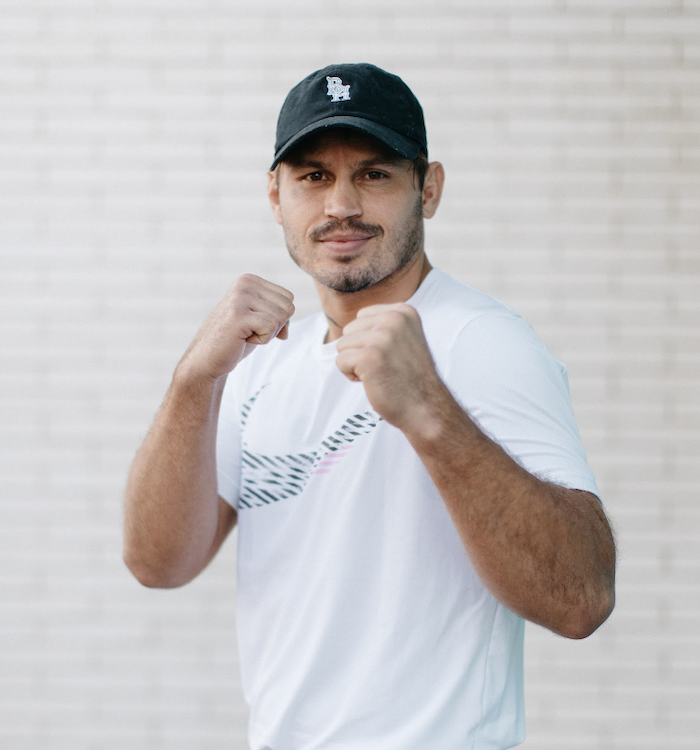 BH Dad Hat:
You can pair our dad hat with pretty much anything. Wear this out to run errands with or throw it on a sweaty head post-class. Our dad hat comes in a black or white option, so it's the perfect accessory for any outfit or occasion.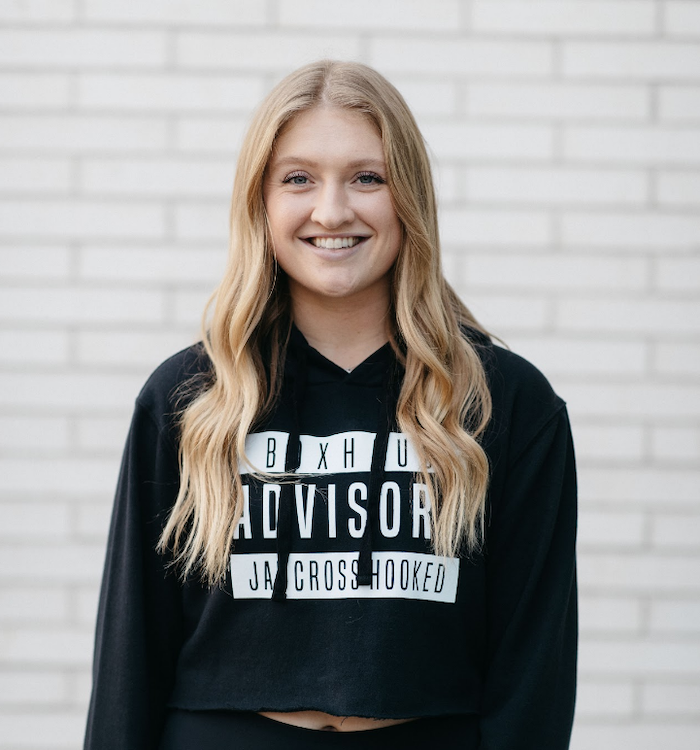 BOXHAUS Advisory Hoodie:
Our BOXHAUS Advisory Hoodie is one of my favorite core items here at BH. This hoodie is perfect for your early morning workout or even for a night on the couch. It is made by our local friends at Richer Poorer and is so comfy, you will not want to take it off! This is a men's hoodie, but our ladies like to wear it oversized or like our girl Courtney, who cropped it shorter.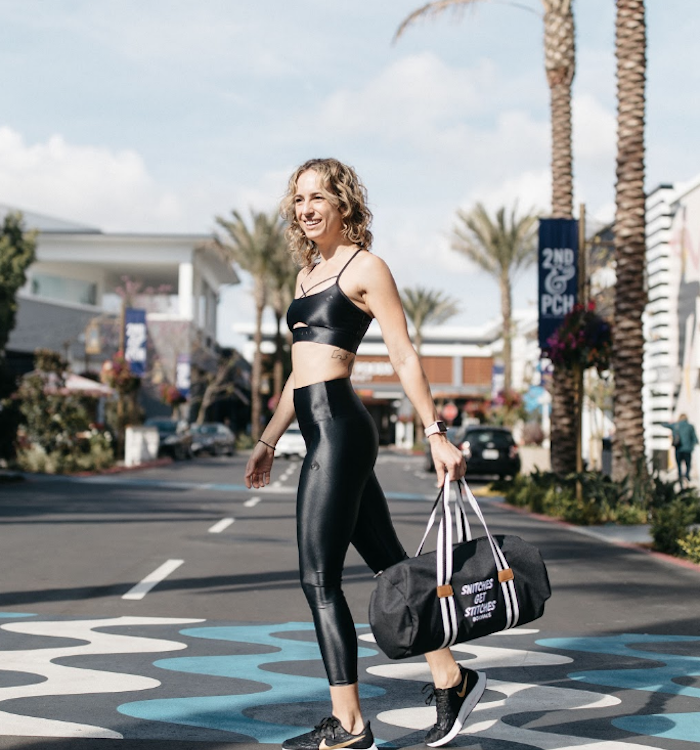 SNITCHES GET StITCHES BAG:
Everyone needs a gym bag! Besides a bottle of water this is one thing to always keep in your car. This bag will fit your gloves, wraps, shoes, and a full outfit so you are ready to visit BOXHAUS at any time of the day. Embroidered on the outside, "Snitches Get Stitches" will get anyone's attention.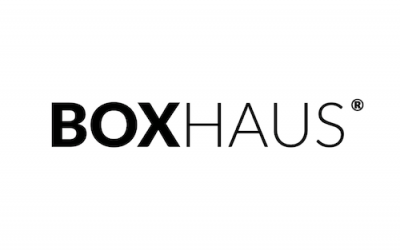 Happy Birthday and 2nd Anniversary BOXHAUS!  As we are Jab. Cross. And Hooking into year 2 of BOXHAUS we wanted to welcome everyone to our official BOXHAUS Blog! A LITTLE ABOUT US: BOXHAUS opened its doors February 2018 to an Orange Country community who was itching...