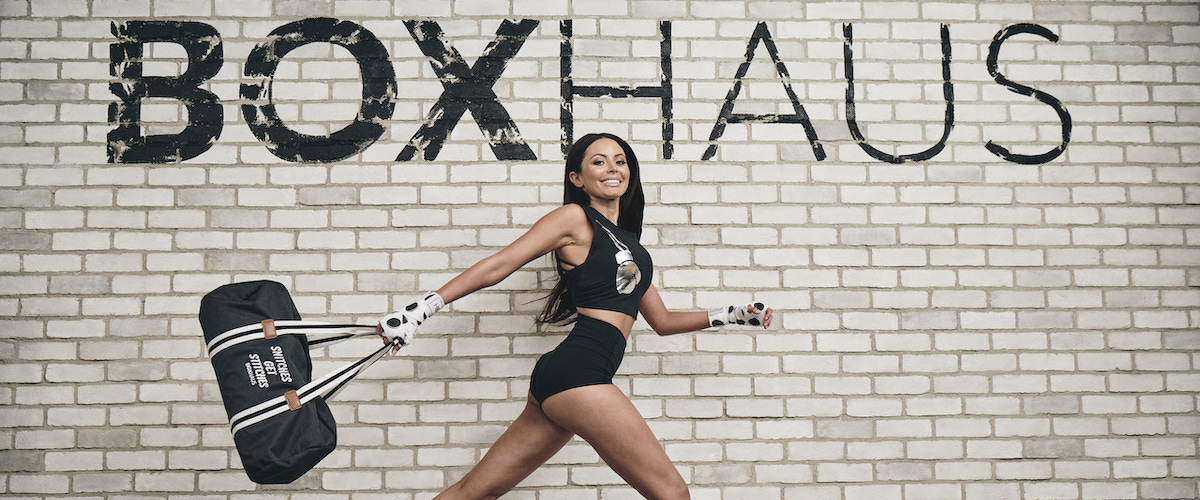 ARRIVE 15 MIN EARLY
Wear your favorite fitness attire. Check in at the front desk. Need water, wraps or gloves? We got you covered.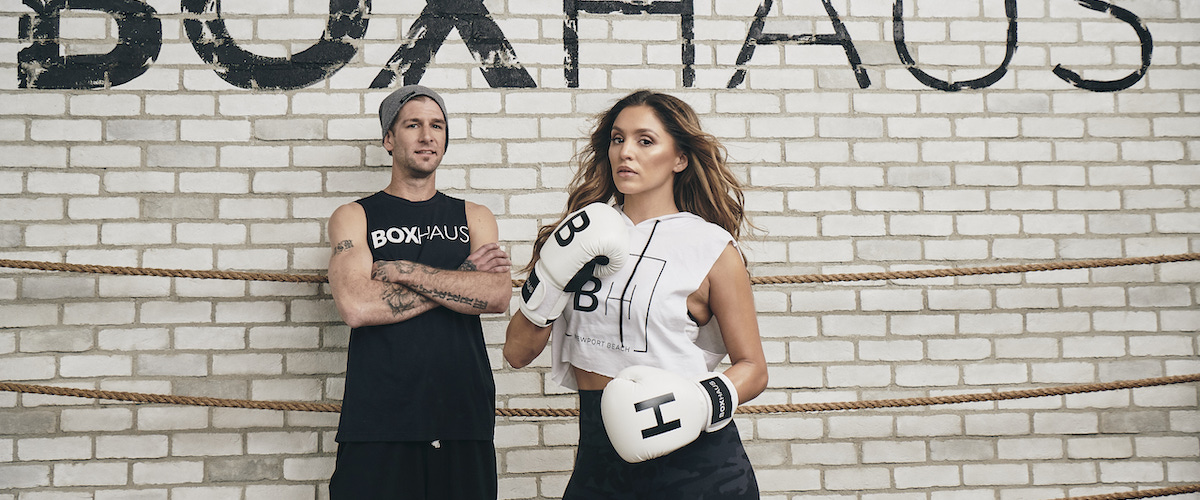 MEET YOUR COACH
Let them know if you have any injuries or limitations. They will give you the run of the show and get you ready for the best 45 minutes of your day.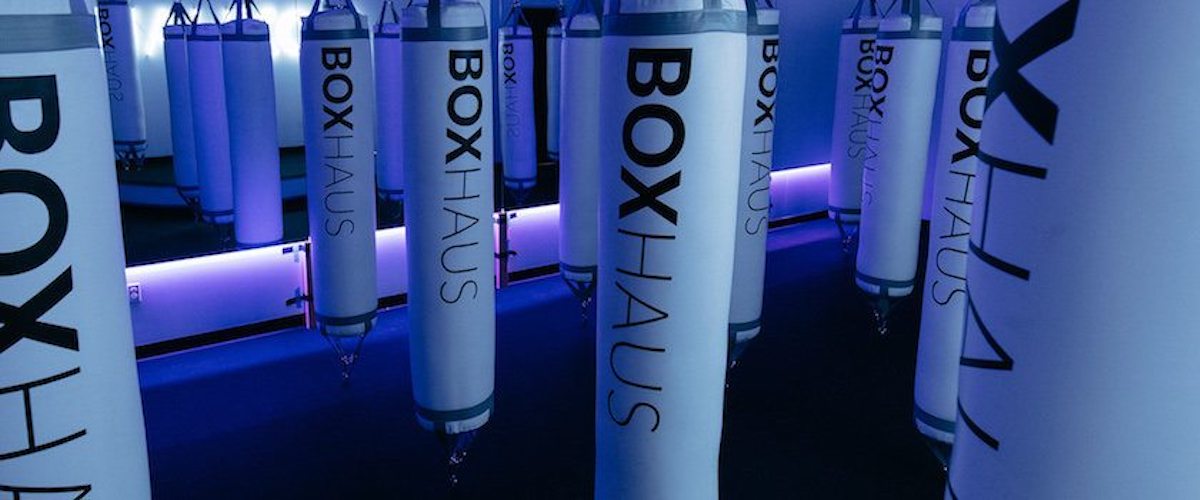 GRAB YOUR BAG
Doors close at the scheduled class time. Be sure to get in, get ready and be mindful of your surroundings and classmates. For private training and ringside classes, ask your coach or the front desk.
BOXING INSPIRED FITNESS
TAKE A SWING
✔ Instructor led
✔ 45-60 Minute workouts
✔ Varied muscle groups
✔ Group setting
✔ Digitally guided
✔ Pick your spot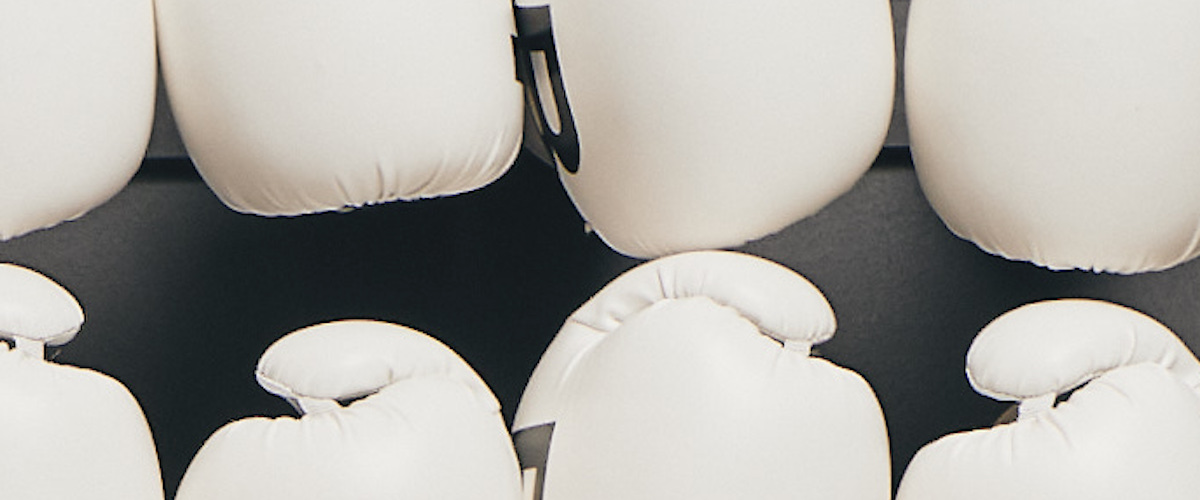 RETURN RENTED GEAR
Rented gear? When finished drop it off in the designated bins.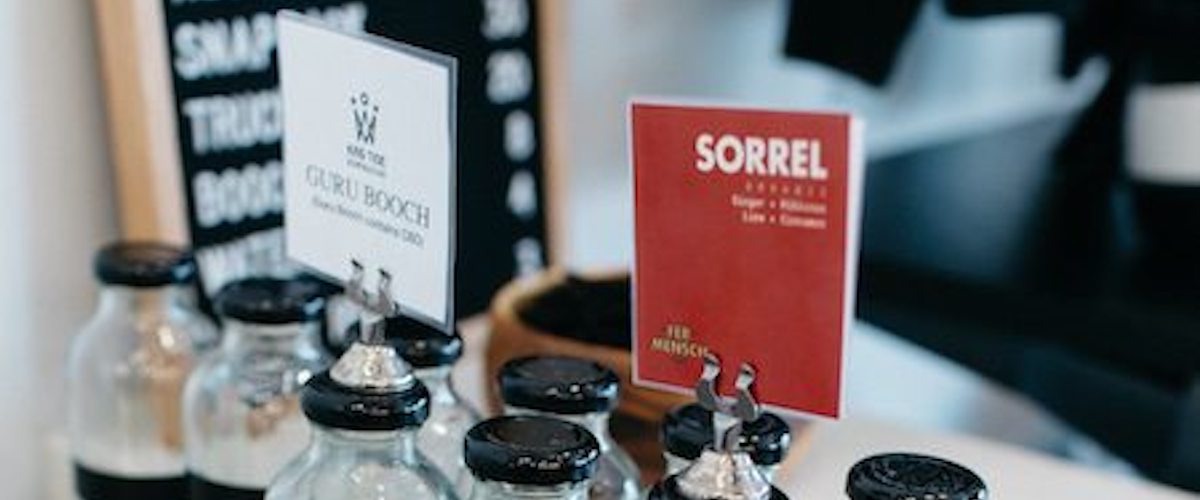 ENJOY LOCAL KOMBUCHA
Find your favorite locally brewed Kombucha on tap or fill up at our alkaline water station.